ABOUT US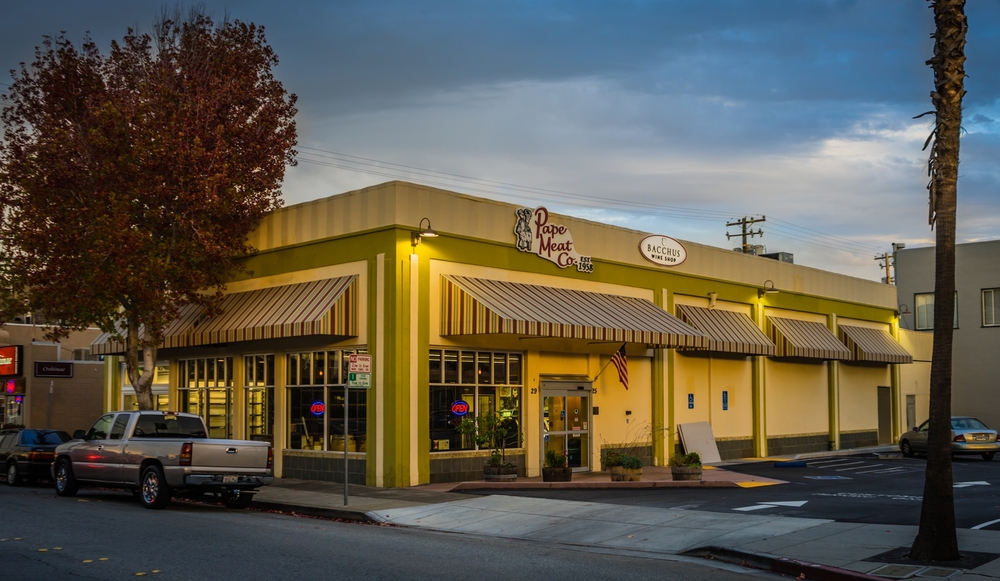 Located inside the Pape's Meat shop, Bacchus Wine Shop takes the mystery out of wine and food pairing. We have customized wine selections for Beef, Pork, Chicken and Fish, making it easy to plan your meal.
Browse our carefully curated wines, consult with our wine pairing experts or just grab and go with one of our monthly specials.
We have just recently become a pickup location for a fantastic CSA, Eating With The Seasons. Now with the Pape's Meats, our wines, and a Community Supported Agriculture pickup, We have become a true one stop shop for your quality ingredients for a great meal.